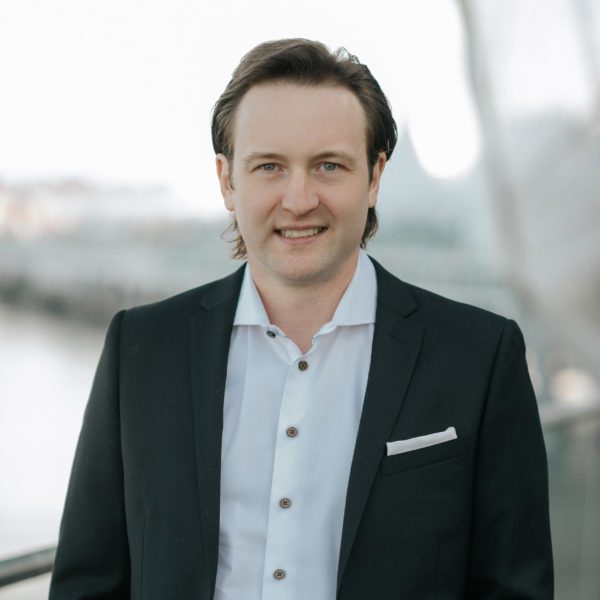 Nick Fisher
Partner (AB, BC, SK)
Nick Fisher joined Sitings Realty in 2009 after graduating from UBC with a Bachelor of Commerce in Urban Land Economics.
Nick works closely with leading retailers, restaurants, and service providers in development planning and site selection across western Canada. A sample of clients represented include Structube Furniture, Westland Insurance Group, Running Room, Canada Post, FDF Restaurant Brands (Famoso Pizzeria, Ricky's All Day Grill & Fatburger Restaurants) and many others.
Nick also has successfully worked with landlords and developers to develop and execute comprehensive leasing strategies for new developments as well as existing assets. Clients represented include Crombie REIT, UBC Properties Trust, Translink, and Beedie Development.