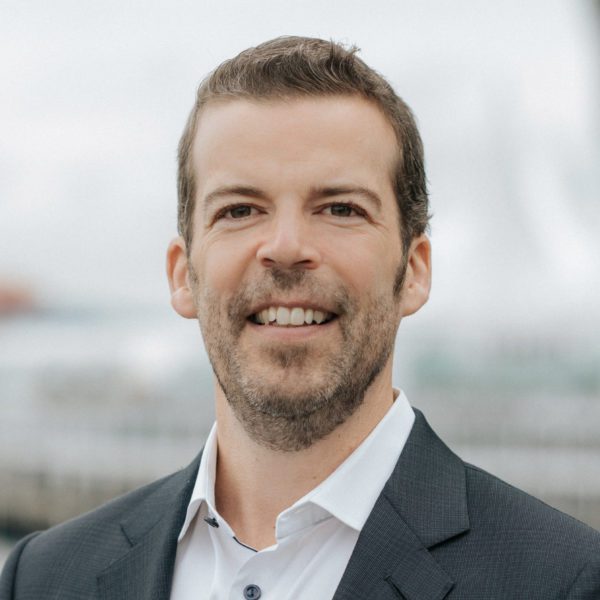 Dan Clark
Partner (AB, BC, SK)
Dan Clark graduated from UBC in 2001 with a Bachelor of Commerce majoring in Urban Land Economics. Dan started work for Sitings Realty in 2001 and in 2011 became co-owner of the Sitings Realty.
Dan has worked with many tenants in their site selection process across Western Canada, Ontario and Atlantic Canada. These tenants include Dollar Giant, Dollar Tree, Nike, Panera Bread, 7-11, Peavey Mart, Canadian Appliance Source, Blockbuster, Aarons, Coast Wholesale Appliances, David's Bridal, Structube, Fat Burger, and Westland Insurance.
Dan has acted as the exclusive listing agent on many new shopping centre developments in British Columbia, Alberta and Saskatchewan with a specialization in mixed use and transportation oriented developments. These projects include Metropolitan Towers, Millstream Village, Nordel Crossing, Northgate Village, Century, Radius, Touchstone, Prince Albert Crossings, London Lane, Wesbrook Village-UBC, Belmont Market, Airdrie Crossing, David Strangway-UBC, Central-UBC, Focal-UBC, The Plaza @ New Westminster Station, and Garibaldi Village to name a few.
Dan has acted in a project management capacity and was the project lead in the acquisition and redevelopment of the Williams Lake Ford car dealership. The site was demolished and developed into a new multi-tenant retail building now occupied by Shoppers Drug Mart and Tim Hortons.
Dan has completed more than 3,000,000 square feet of lease transactions with a combined value of lease and sale transactions totaling over $750,000,000.
Specialties: Tenant Representation, Project Leasing, Investment Sales, Project Management.