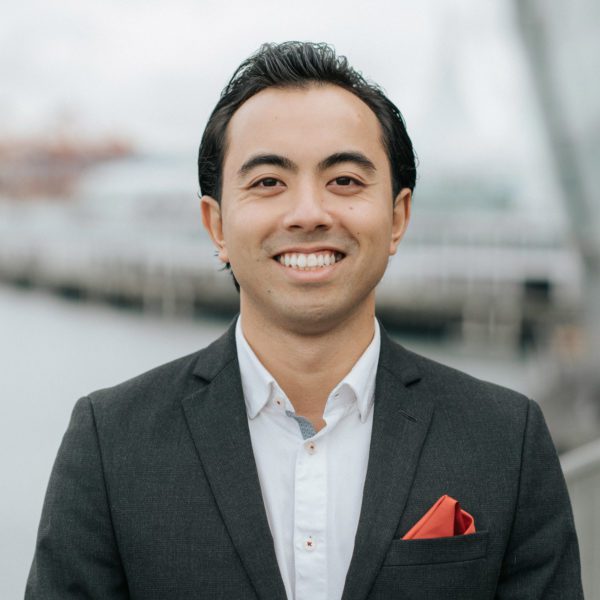 Brandon Sibal
Associate (BC, AB)
Brandon joined Sitings in August 2017 shortly after completing BCIT's Professional Real Estate Program. While at BCIT, he was President of the school's Real Estate Association where he organized charitable events, fundraisers, a professional speaker series, as well as numerous networking events for students to further enrich their learning experiences. Currently, as an Associate, he has been working closely with several QSR tenants and has played an essential role on the team by creating in-depth marketing packages and conducting all-inclusive market analysis.
Outside of work, his passions include fitness, travelling, driving and finding unique dining experiences. Not quite a self-proclaimed foodie, Brandon can never turn down a tasty meal and can often be found justifying his third bowl of pasta by running along the seawall. As a former, long-standing volunteer with the Children's Hospital, he also spends time helping others and has worked with organizations such as the Elizabeth Fry Society, Sisters of Atonement and JDRF.
Brandon hopes to continue to add to his tenant mix and build an established retail real estate portfolio. Further to that, he aims to have a diverse mix of clients in multiple industries and help to expand their businesses to new markets.