At Sitings Realty, we are working hard to keep our premises safe and clean for our employees.
Here are some of the steps we're taking: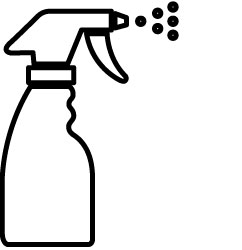 Thorough Cleaning
Our team is ensuring our office is cleaned and sanitized on a regular basis. This comprises of all surface areas, including individual offices, common areas, and door handles.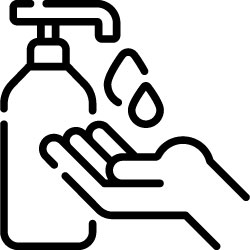 Hand Sanitizers
Multiple hand sanitizers are available to employees and anyone entering our premises.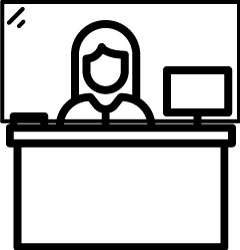 Protection
Protective plexiglass to be installed at the front reception area.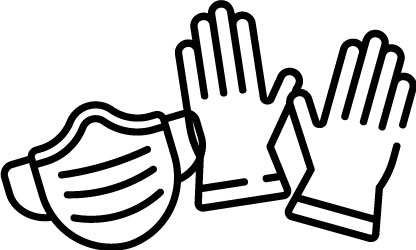 Masks & Gloves
Masks and gloves are available to all our employees.
Building Access
Employees are encouraged to enter the building at non peak times.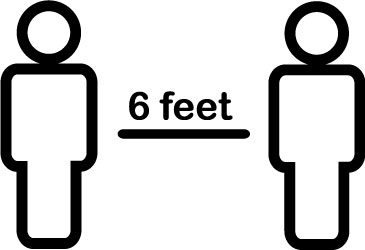 Social Distancing
Maintain social distancing throughout our office (minimum 6 feet) and limit the number of people in all common areas. Only two people will be allowed at a time in the coffee/copy room, one in each area. Employees are required to wipe down the area after each use.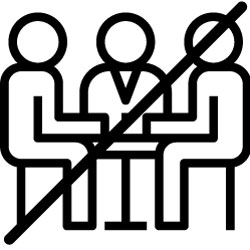 No Meetings
No meetings on premises, until a vaccine is developed or we are advised otherwise by Government officials.
Hand Hygiene Practices
We continue to promote good hand hygiene practices.